Strat Security provides 24/7 burglary, fire, and Carbon Monoxide protection for your home and business. We've been installing state-of-the-art systems and providing comprehensive monitoring services for over 25 years.
A well-trained, Strat Security Systems consultant will customize and design a high-quality, cost-effective, home or business security package to provide 21st century protection. We take the time to understand your personal security concerns, identify risks, and determine the best combination of security products to suit your needs.
Strat Security Systems will professionally install your fully-integrated, simple-to-understand, and easy-to-use home or business security system, then monitor it 24 hours a day, seven days a week.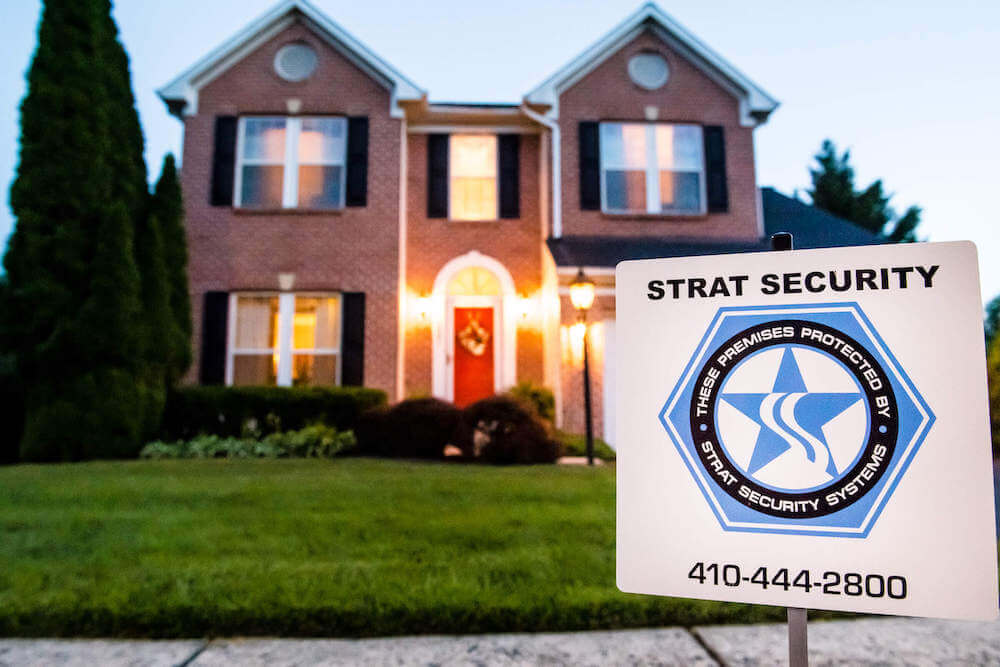 Feedback from Our Valued Customers
Strat Security has installed systems both at my home as well as at my place of business. At home, the security system is all wireless, with cell backup, as well as monitoring. At work, they installed not only the security system, but also a complete video system as well as monitoring. We have not had any installation or equipment issues, other than normal battery replacement which should be expected every few years. The promptness of their courteous, knowledgeable technicians and installers has been a pleasure to work with. I even referred my Daughter and Son-in-law to use Strat when they purchased their first house. I would recommend Strat for any of your security needs, whether it is for home or business.
Tim Treadwell

Great locally owned company. I've been using them for over 4 years and have enjoyed excellent service and prompt response to any questions.
Ryan D

Had a time sensitive critical need for alarm installation. The owner, John immediately responded to my request and went above and beyond in seeing every detail was accomplished to perfection. All I can say is Exceptional! Kim Kennedy - President K & K International
Kim Kennedy

Ready to Talk?
Fill out this form to move toward protection and peace of mind.